Dr. Daniel Moore has over 25 years of experience and utilizes the latest techniques and chiropractic physiotherapy technologies to ensure the fastest recovery time possible.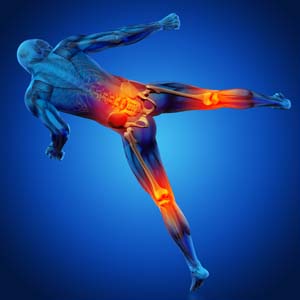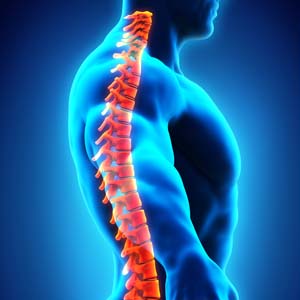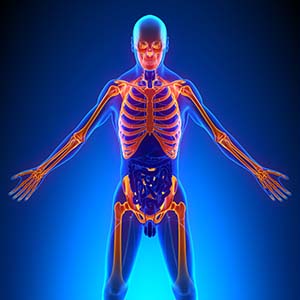 Dr Moore also specializes in sports- related injuries, taking advantage of a 25-year track record of success, and utilizing the latest techniques and equipment that help get you back in the game faster than you thought possible.
Moore Chiropractic not only offers gentle chiropractic adjustments, but also many effective chiropractic physiotherapy modalities and in-office X-rays including Ultrasound Therapy, Electro-Muscle Stimulation, Cold Laser Treatment, Standing T-Zone Vibration Therapy and Comprehensive Therapeutic Exercise Coaching.
Our wonderful staff is always here to help